Think about these questions honestly.
Then think about the difference working with The Systems Chick could make to you.
What things are on your 'other' to-do list? This is the long-term list of things you never get around to doing because work keeps getting in the way.
How many emails are in your inbox?
What's the one thing you would do straight away if only you had more time?
How you get your clients and whether you have enough of them?
Do you have enough time to give your existing clients the best service or after-care you want to?
Do you manage follow-ups with your clients, get testimonials or case studies from them, connect with them on social media, do feedback sessions or have any other relationship strengthening processes in place?
Where do you see your business in one/two/three years time – are you on track?
"The first step to getting somewhere is to decide that you are not going to stay where you are"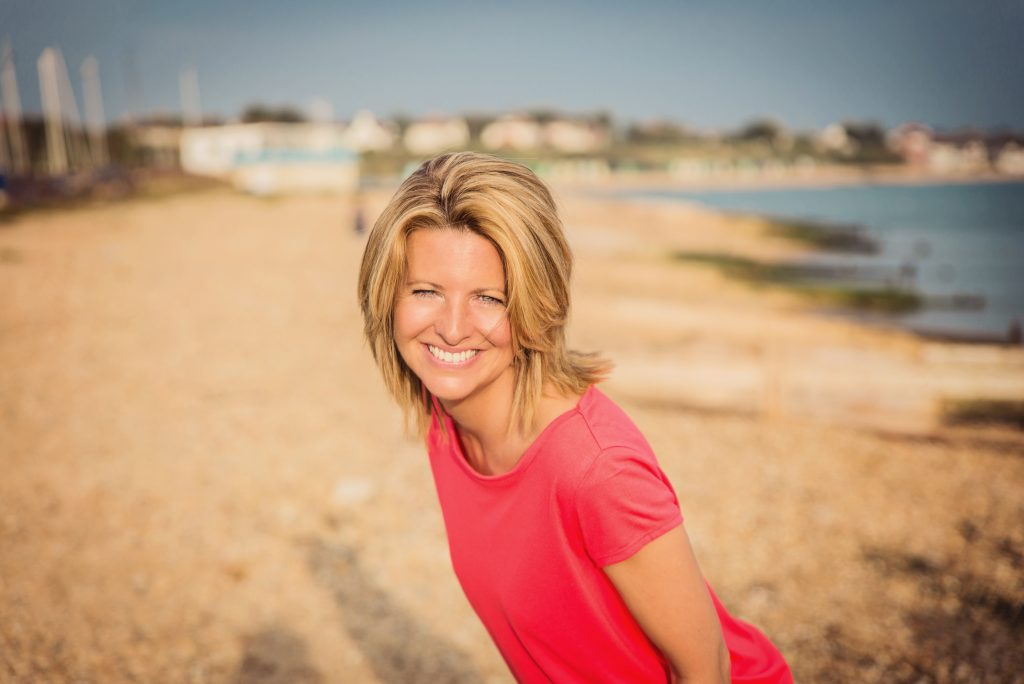 Coralie has 15 years experience in the IT sector, as a Business Analyst, Project Manager, and ultimately as an MD running her own global software company.  She loves being organised and her favourite question is "why are you doing it like that?!".  Happy to ask those awkward questions to get to the right answer and ultimately make your world easier, more streamlined, simpler and more successful.  
Coralie is also a regular contributor to magazines in the UK, writing pieces on various topics including health and wellness; she ran her own magazines for 11 years and has experience managing staff and outsourced help.
Since her eldest daughter was involved in serious accident a few years ago, Coralie has been passionate about natural health and, together with her partner, is a proud advocate for doTERRA essential oils.