SYSTEMS
Ditch the spreadsheets! Let me show you a better way to manage your customers, leads, team and more!
AUTOMATION
Confused by lead capture, bulk emails and websites? I'm here! I can set all these things up for you so you don't have to.
ATTENTION TO DETAIL
I can review your business presence and help this grow – social media, biz cards or your website – all in your style!
TIME
You can always make more money, but you can never make more time. By using me, I can give some back to you.
About The Systems Chick
Benefit from experience and passion combined together
Hi, I'm Coralie. I recently sold my successful software business and want to share my skills and experience with you. My passion is to take stress and effort away from small businesses by streamlining and systemising as much as possible. And I get to do that with the people I love and understand!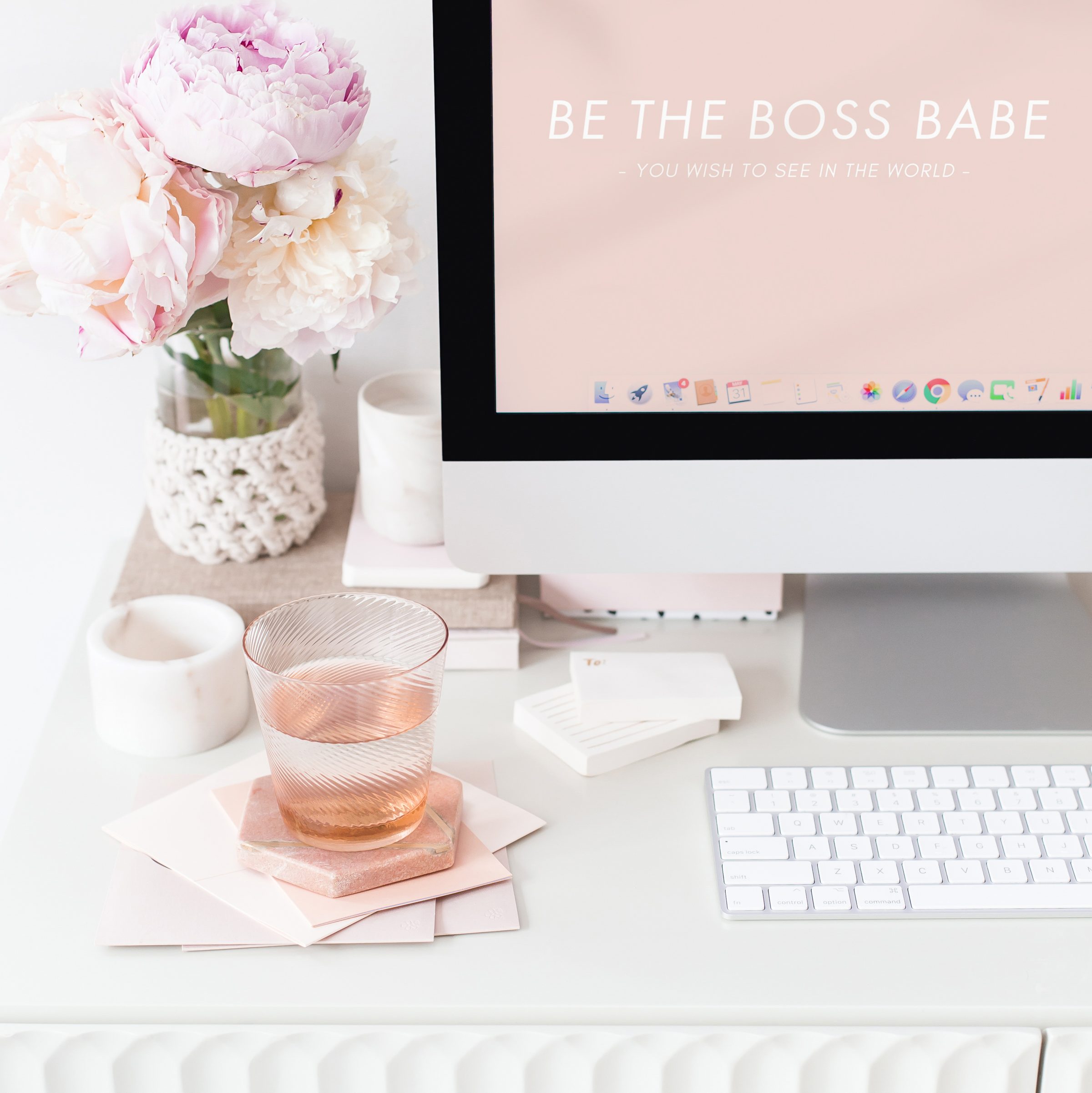 The secret of success
Still running your prospect list on a spreadsheet? Flapping with bits of paper to manage your team? Missing callbacks and follow ups?

Let The Systems Chick step in and bring a sense of peace to your working world.

Here are just a few things that we can do for you.
SYSTEMS
This word sends most people running for the hills with boredom but I love it! This is the key to making your world a better place. And I can scoop it all up and do it for you. I'll set things up so you can manage your dreams and plans (and share them too); follow ups and ranking your leads; marketing and to-do's and everything in between!
WEBSITES AND EMAIL
If you're managing with a less than professional email address and your inbox looks like something exploded in there, then The Systems Chick can sort all this for you. Set it up neatly from the get-go and you'll never be looking at your inbox from behind your hand again.
ORGANISATION
Where is your virtual mess? Let me mop up areas of spillage such as your diary management – I can make sure we set up processes and reminders so you don't miss important zooms and follow ups. Let me help you with a default diary. I promise you won't look back.
SOCIAL MEDIA MANAGEMENT
Let me manage your social media so you keep a regular presence even when you're busy doing what you do best.
So how does it work?
You can book me for a minimum of an hours work, or as many as you choose. You'll be given a regular weekly slot which we'll fit around your timezone as best as possible. For those of you in the Southern Hemisphere you may wake to find that The Systems Chick has waved her oily wand and got you all ready for the day ahead whilst you have been blissfully sleeping. How good could that feel?
For just £25 an hour (which I guarantee will be packed full of your tasks and always billed in your favour) you can reserve your weekly time with me. If you want more flexibility that's cool, just let me know what you need and we can chat about how to make it work. Bigger projects will be billed for a fixed fee (such as a website build) and I will tell you upfront how much the cost will be and what you'll receive before we start.
Go ahead and let me take the pressure off you this year – contact me to reserve your space now.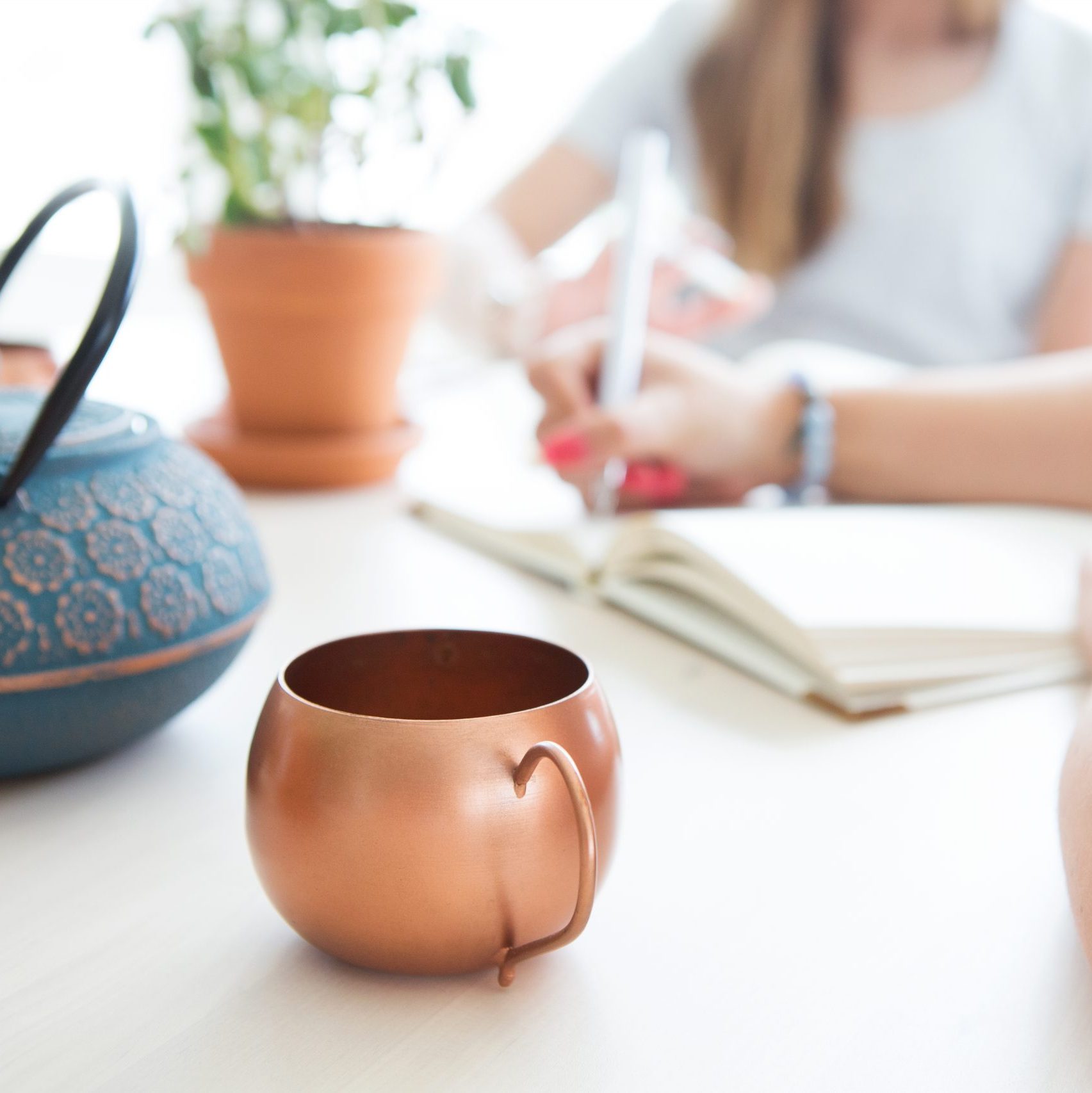 Contact The Systems Chick today and find out how we can help your business bloom
Our Team
Actually, it's just me. And a whole tonne of systems and organisation running in the background to help me run my busy life. I've got 5 kids, a lifelong partner and 2 mad Bichon frise dogs who sleep most of the day. I'm very British – I drink lots of tea and I have a very deep love of stationery and all things office related. (you might want to check out our sister company, Tiddly Pom – they supply amazing products for oily network marketers!)

Anyway, I know just what it's like to get into a pickle and feel as though you're drowning. So let me scoop you up and take you under my wing. Make 2020 the year that all your dreams come true.
With a sprinkling of systems magic we can make it happen together.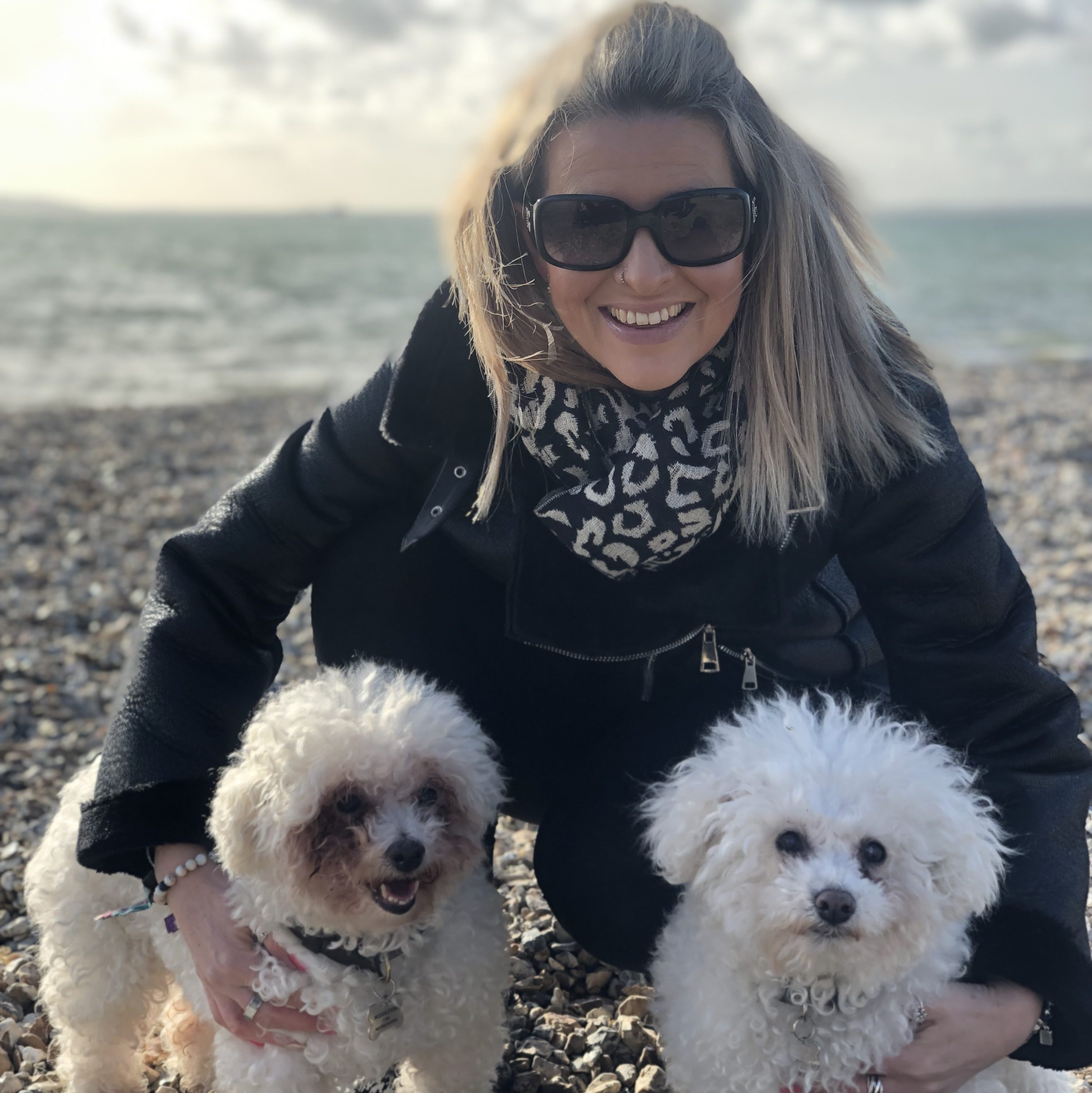 Client Testimonials
Don't take my word for it – here are some lovely things that people have said about me: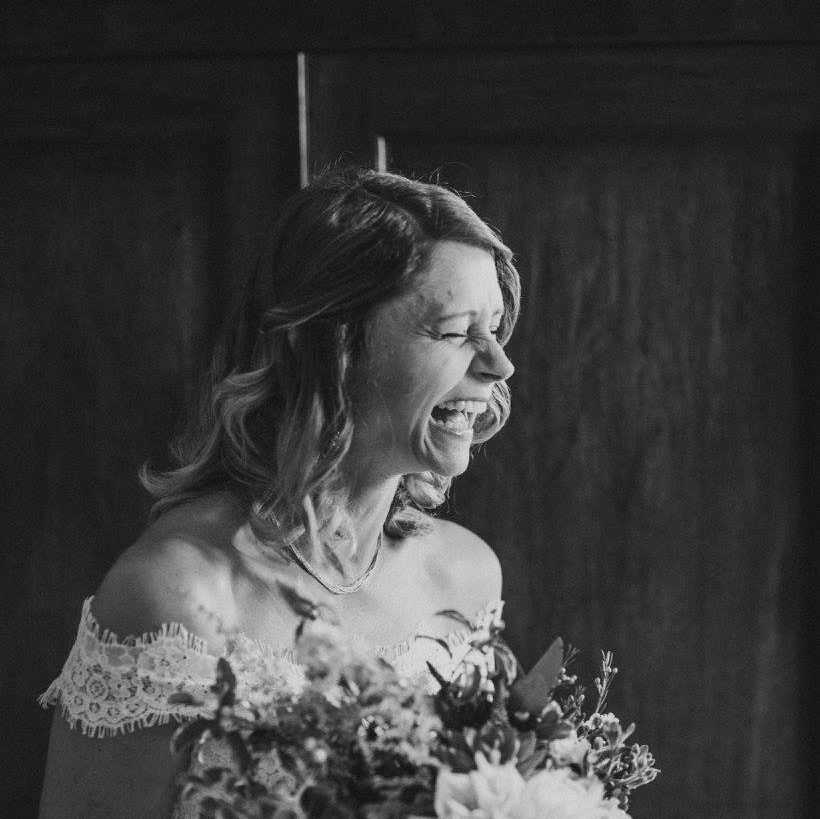 "Coralie is one of the most organised people you will ever meet! She is detailed focused, process oriented and a pleasure to work with. She is an effective communicator, able to work at all levels in a business and her creativity ensures engagement is high. I would highly recommend her!"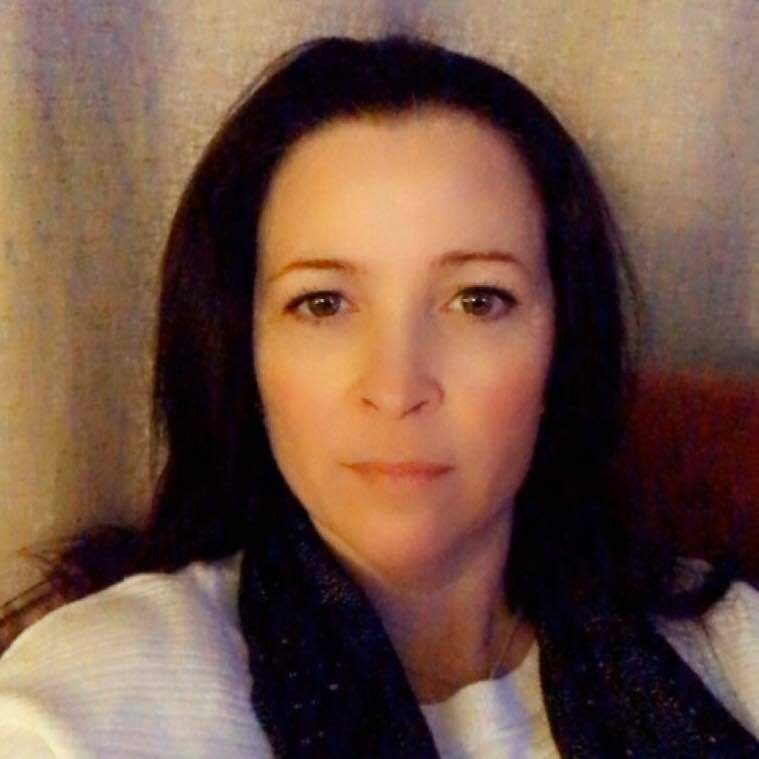 "Coralie is driven and hardworking, and passionate about her business. I worked with her for some time and am in awe at her business ability and strength"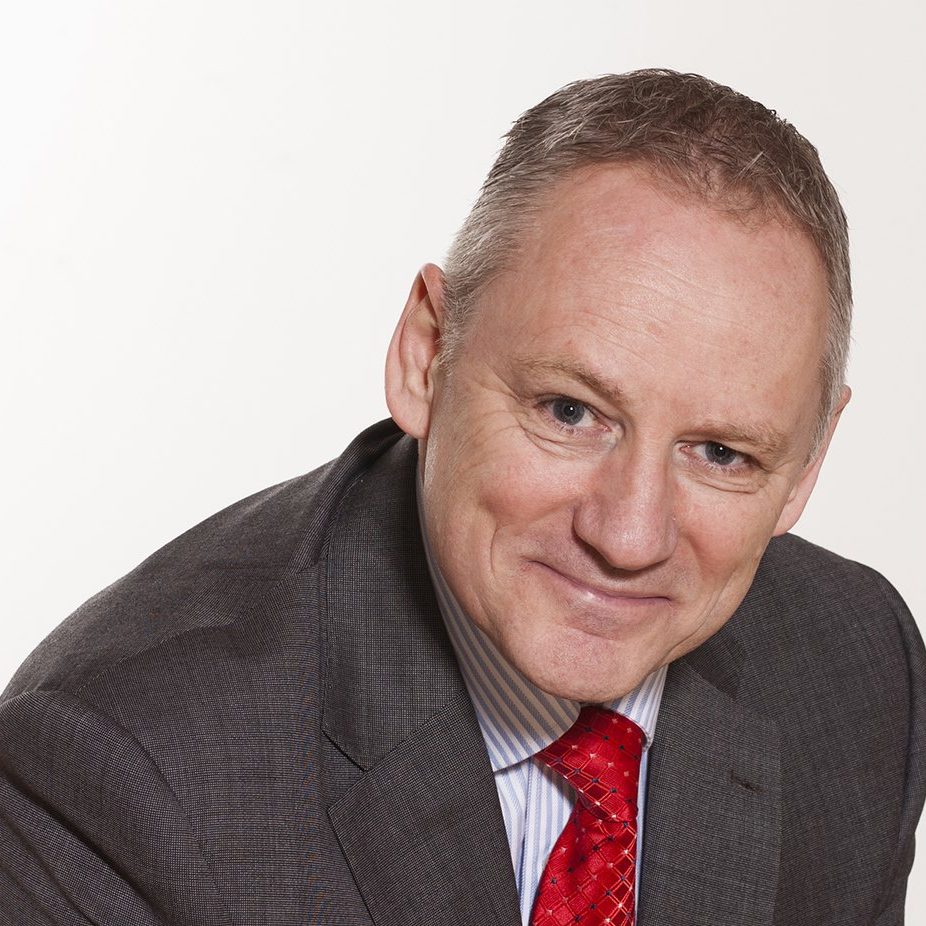 "I have known and worked with Coralie on and off for over 10 years. She is tenacious, intelligent, organised and an excellent problem solver; Coralie always brings great energy to the table. Anyone thinking of working with Coralie is in for a treat, she is a highly recommended, versatile and talented lady."
"I have so many ideas bursting, customers and team members to support, places to travel to and emails to respond to…. 2020 I'm doing things smarter! I'm getting some help starting with this this amazing woman – a badass at structure and organisation. Coralie flew from the UK like a magical fairy godmother to help – she's done all sorts of whip cracking (and eye rolling at my crazy chaos) and I have to say I'm excited at the progress we are making!"